Retirement Homes in Kent
With fantastic links to the nearby London, and fast links to other areas in Europe, a retirement in Kent serves as the perfect platform from which to get the most out of your retirement lifestyle.
Retire in Kent: The Garden of England
The Eastern corner of England, the county of Kent, is affectionately referred to as the "Garden of England", and for good reason. A retirement in Kent will bring you several things to enjoy; from some of the best beaches in Europe, to thousands of exhilarating walks and hiking opportunities, to an exciting food and drinks scene.
Retirement homes for sale in Kent
---
Things to do in Kent
There's so much to enjoy in and around the county, but if you're not familiar with the local area, here are just a few of the activities you can enjoy.
Your Kent Retirement Home
All of our apartments will provide you with everything you need to enjoy your Kent retirement. Whether you're socialising with the other residents in the communal Owners' Lounge or relaxing with a good book in the gardens, you'll always feel at home with one of our retirement apartments.
The facilities are second to none, and your dedicated Lodge Manager means there's always a familiar face nearby to answer any questions you may have. You'll be located close to shops, doctor's surgeries, banks, bakers, butchers and all of the other conveniences you would expect to find in a county like Kent. Click below to view a list of available apartments, flats and homes for sale.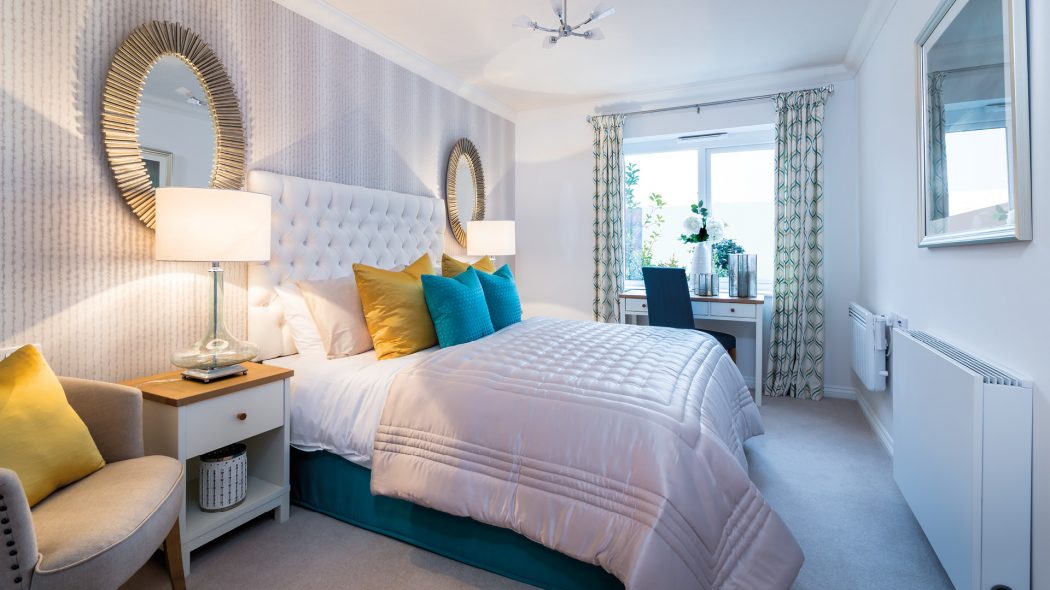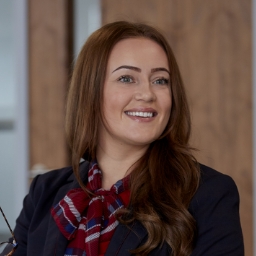 Call our Customer Relations team
To find out more about our retirement developments in the nearby area, you can view the individual properties, or contact our friendly team to have a discussion about your specific requirements.