Retirement Homes in Cornwall
Whether you're trying out the fantastic Cornish cuisine, relaxing on one of the many stretches of beach or exploring any of the countless historical landmarks, our retirement apartments in Cornwall have everything you need for the dream retirement lifestyle.
Striking Landscapes and Arthurian Legends abound in Cornwall
With hundreds of beautiful sandy beaches, a unique medieval culture of Celtic origin with world-famous myths and legends, dense countryside walks and scenic seaside ports and towns, the county of Cornwall stands out as one of the best places in the country to go for a luxury seaside retirement.
Things to do in Cornwall
There's so much to enjoy in and around the county, but if you're not familiar with the local area, here are just a few of the activities you can enjoy.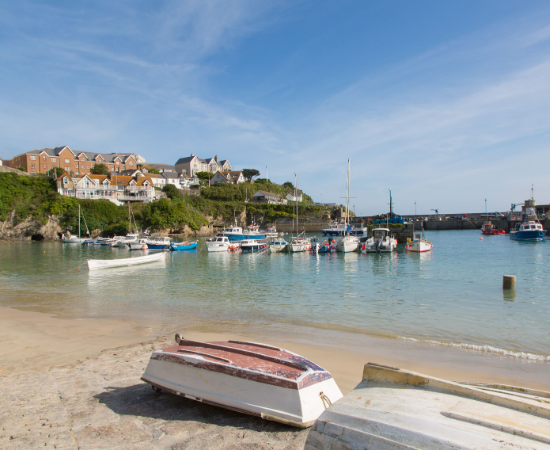 If you're looking to retire by the seaside, there aren't many places that can do better than Cornwall. From numerous port towns, to iconic sandy beaches numbering in the hundreds, Cornwall has countless seaside amenities right on its doorstep for the ideal retirement by the seaside.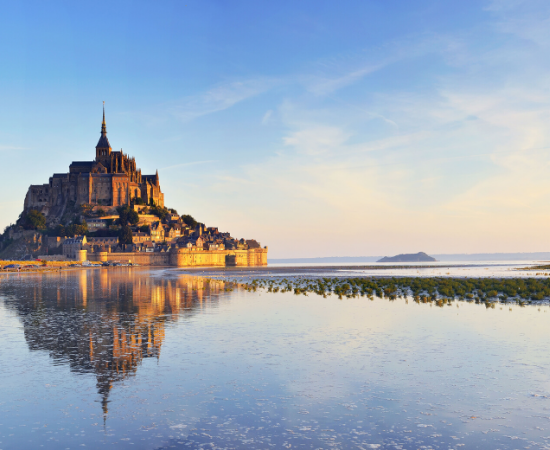 Cornwall's Medieval Heritage
Cornwall has a rich medieval history, and is most prominently known as the land where the legends of King Arthur were originally born. From the coastal stronghold of Tintagel, legendary birthplace of King Arthur, to the Bodmin Moor, Cornwall has a striking medieval heritage that is wholly unique and umatched by anything else in the country.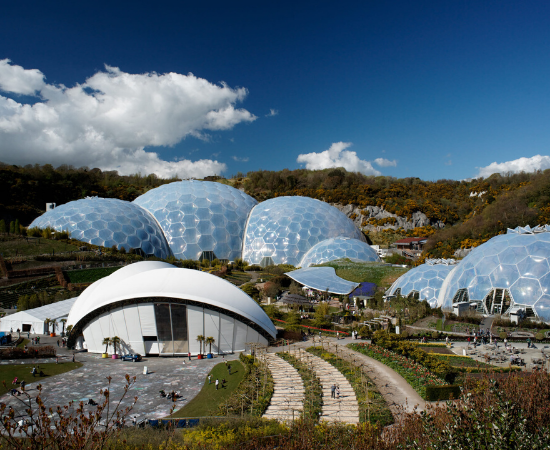 Jaw-Dropping Hikes & Walks
If a more active retirement is what your aiming for, then Cornwall has you covered; with miles of coastal paths, sandy beaches, and forest trails providing a rich and varied landscape that you'll be itching to explore. Plus, as all of our Cornwall retirement apartments are pet friendly, you can explore these places with your furry friends too!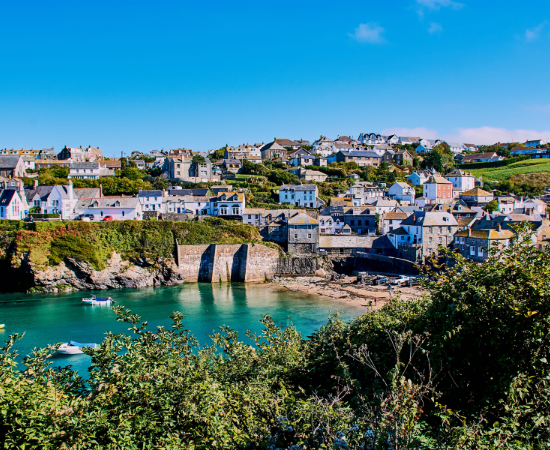 Soak in the Cornish Culture
Cornwall as a county has a very distinctive culture that you will not experience anywhere else in the country. From Cornish Pasties and Cream Teas, to the dramatic coastline, captivating beaches, and engaging local legends, Cornwall as a package has an engrossing culture that serves as the perfect backdrop to a happy retirement.
Your Cornwall Retirement Home
The rich history of Cornwall, combined with the comfort and tranquillity of our Cornwall retirement communities, will be sure to bring you a happy, well-balanced retirement.
Any of our Churchill retirement apartments in Cornwall provide the perfect base from which to relax in and explore this historic county. Whether you're meeting with the other residents in the communal Owners' Lounge or relaxing in the gardens, you'll always feel at home with our retirement properties.
Our retirement homes for sale in Cornwall are second to none. Alongside first-class facilities, you also get a dedicated Lodge Manager that ensures there's always a familiar face ready to answer any questions you might have. You'll be located close to shops, doctors surgeries, banks, bakers, butchers and all of the other conveniences you would expect to find in a county like Cornwall; as well as being on the doorstep of some brilliant seaside amenities.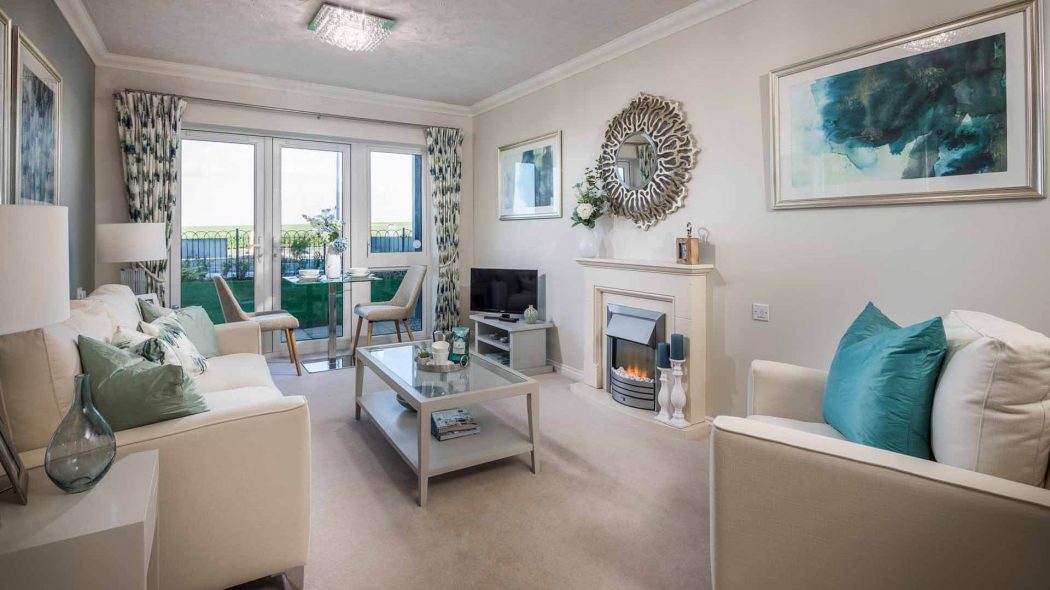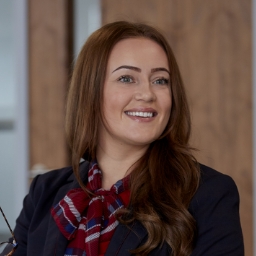 Call our Customer Relations team
To find out more about our retirement developments in the nearby area, you can view the individual properties, or contact our friendly team to have a discussion about your specific requirements.