Retirement Homes in Buckinghamshire
Whether you're taking in the stunning vistas of the sprawling Bucks countryside, or the unique cultural charm of the county that many call the "home of the British film industry", choosing one of our Buckinghamshire retirement homes will provide a little bit of everything for you in your retirement.
Discover Buckinghamshire's beautiful Market Towns and Historic Centres
With its chocolate box villages, historic towns, quality attractions, stunning countryside and cosy pubs, there aren't many better places to retire in the UK than Buckinghamshire; with everything you need for the dream retirement lifestyle.
Retirement homes for sale in Buckinghamshire
---
Things to do in Buckinghamshire
There's so much to enjoy in and around the county, but if you're not familiar with the local area, here are just a few of the activities you can enjoy.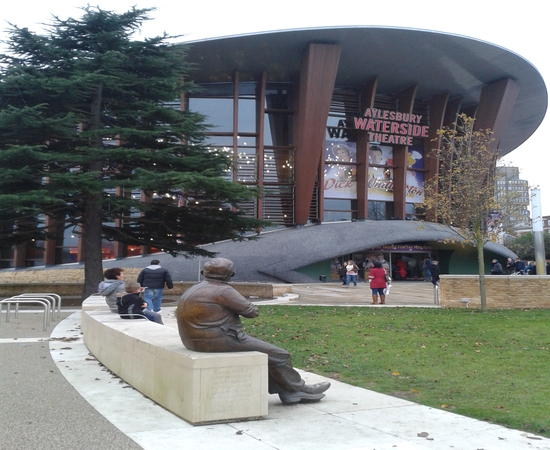 Buckinghamshire is home to many popular films and TV series'; from James Bond to Midsomer Murders, Inspector Morse to Bridget Jones. As a prominent home of Cinema, Buckinghamshire offers unique experiences to explore English TV and film history – right on your doorstep!
History & Heritage of Bucks
From mesmerising museums to historic houses like Waddesdon Manor; Buckinghamshire has a range of different historical attractions across the county to explore.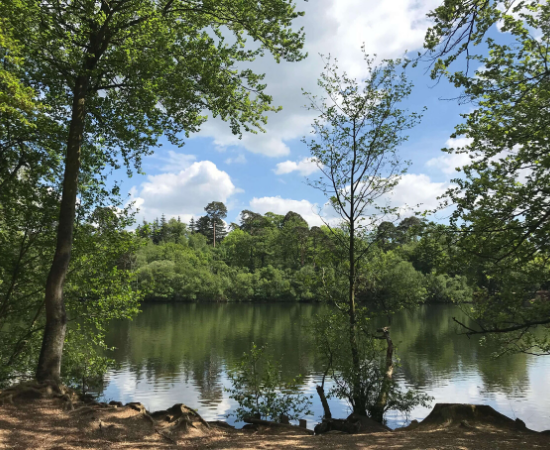 For the active retiree, Buckinghamshire has countless walking opportunities, including the 530 acres of woodlands and heath found in Black Park Country Park, or the magnificent grounds of the 16th century Waddesdon Manor.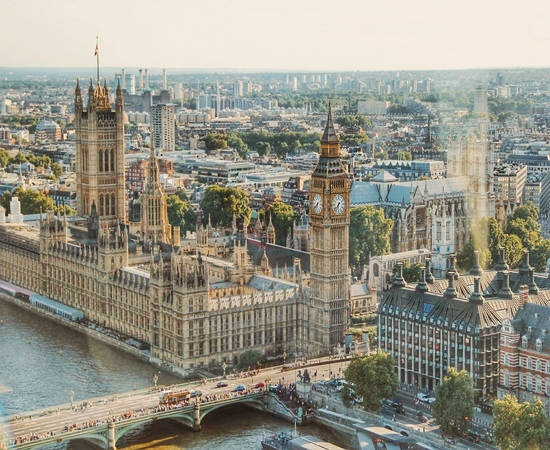 Crossing over the natural county boundary of the Thames river will bring you to the heart of London; and with plenty of train and tube links reaching deep into Buckinghamshire, retiring here allows you easy days out to one of the most popular cities in the world.
Your Buckinghamshire Retirement Apartment
Combine the culture of Buckinghamshire with the comfort and tranquility of your new Churchill apartment and you'll be sure to have a well balanced, enjoyable retirement.
A Buckinghamshire retirement apartment serves as the perfect base to explore the county, while offering comfort, convenience and a chance to socialise. Whether you're chatting with other residents in the communal Owners' Lounge or relaxing in the gardens, you'll always feel at home with Churchill in your Buckinghamshire retirement apartment..
The facilities at your retirement apartment in Buckinghamshire are second to none, and your dedicated Lodge Manager means there's always a familiar face nearby to answer any questions you may have. You'll be located close to shops, doctors surgeries, banks, bakers, butchers and all of the other conveniences you would expect to find in a county like Buckinghamshire.
We can help you throughout your entire move, from chasing estate agents to contributing towards solicitor fees. If you're looking to buy a retirement property in Buckinghamshire, click below to view a list of our available apartments, flats and homes for sale.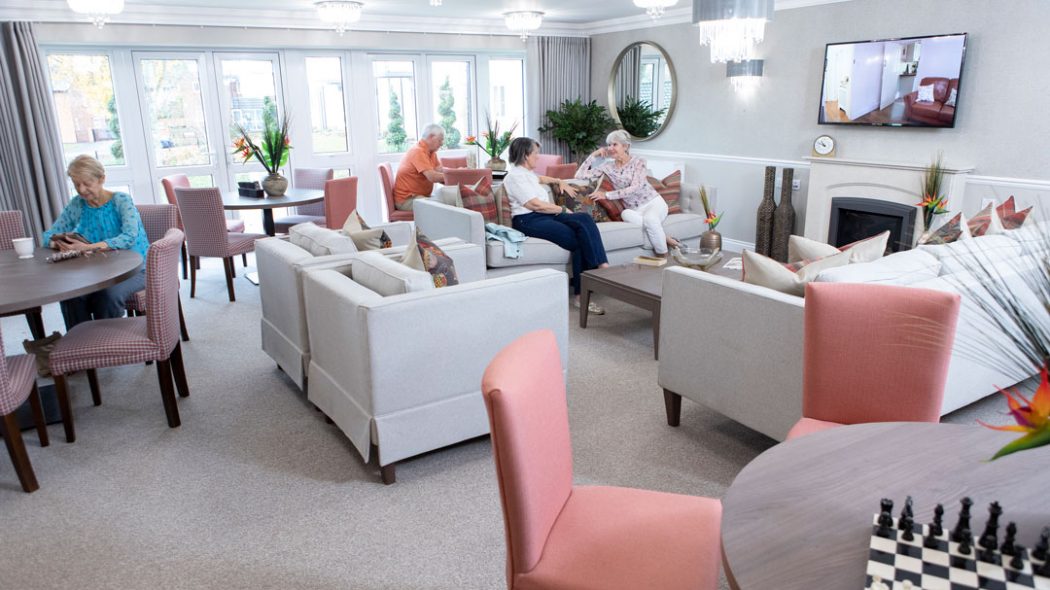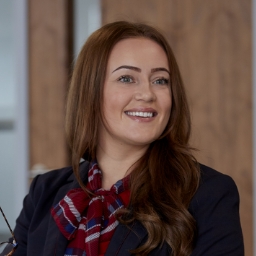 Call our Customer Relations team
To find out more about our retirement developments in the nearby area, you can view the individual properties, or contact our friendly team to have a discussion about your specific requirements.