Retirement apartments in Manchester
Manchester is commonly known as England's second city. Once a powerhouse of industry, it is now a major cultural hub, famous for its extensive libraries and glorious sporting history. Manchester has a huge array of shopping destinations and an abundance of museums and sights to see,  all accessible from our retirement villages.
Great apartments for a great retirement – in Greater Manchester
There's much more to living in Greater Manchester than the city centre itself. All around the outskirts, and out towards Cheshire, the Peak District and the Moors, there are attractive suburbs, towns and villages where life is peaceful and relaxing – and very well connected!
Many towns are popular with the well-off and local celebrities – and it's easy to see why. They are superb locations, many with historic civic buildings and excellent local amenities, plus the advantages of good communications links to the artistic, cultural, entertainment and shopping highlights of Manchester itself.
Of course, there is more to this part of the country than just one city. The coast and mountains of North Wales, the splendours of the Lake District, the stunning landscapes of the Peaks and the Moors – are all within reach for a day out or a short break.
Things to do in Manchester
There's so much to enjoy in and around the county, but if you're not familiar with the local area, here are just a few of the activities you can enjoy.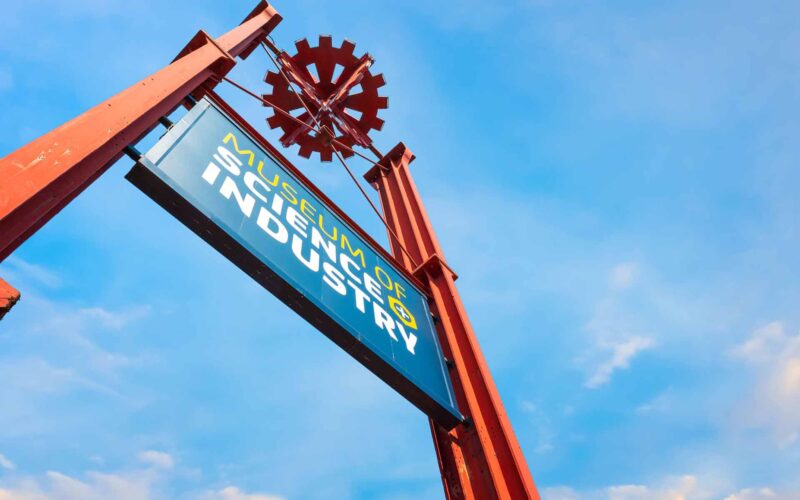 Science and Industry Museum
Located  in the heart of Manchester The Science and Industry Museum houses the world's oldest surviving passenger railway station.  A trip to the museum will guide you through the history of ideas that changed the world forever, and with daily demonstrations the textiles and machinery are really brought to life.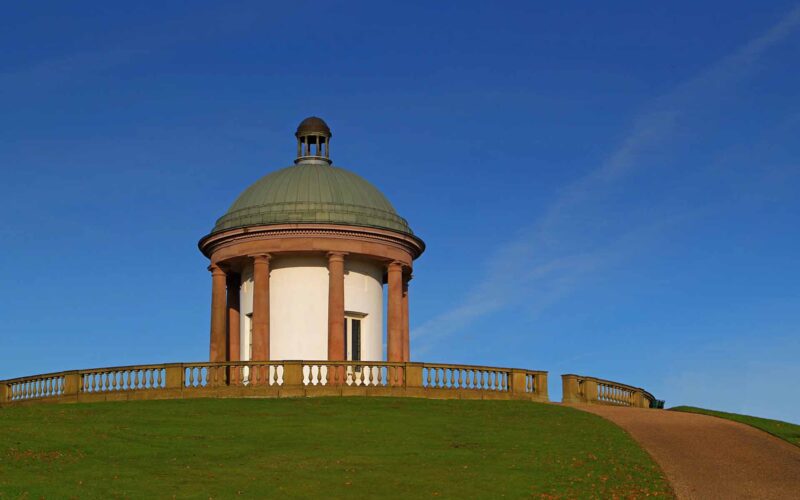 Heaton Park is a municipal park in Manchester and covers an impressive area of over 600 acres. Heaton Park is home to the Grade I listed, 18th century house, Heaton Hall. The hall opens to the public for various museum exhibitions and events. The park provides plenty of activities for all ages and interests, it contains an 18-hole gold course, a boating lake, an animal farm, ornamental gardens and an observatory to name but a few.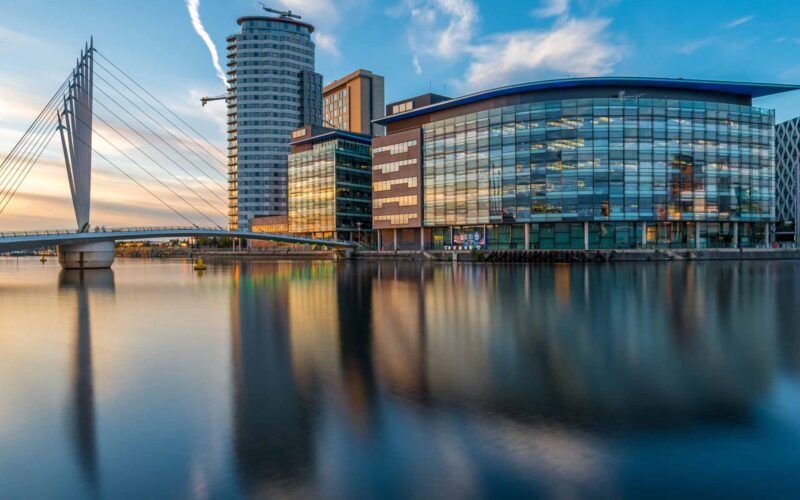 The unique waterfront destination The Quays is a short 15 minute tram ride from Manchester city centre.  At The Quays you'll find a wealth of world-class entertainment, leisure and cultural facilities on offer, including Emirates Old Trafford, Ordsall Hall and a range of water-based and sporting activities. It's also home to the famous Lowry theatre  a hub of fabulous entertainment, including West End musicals, live bands and famous comedians.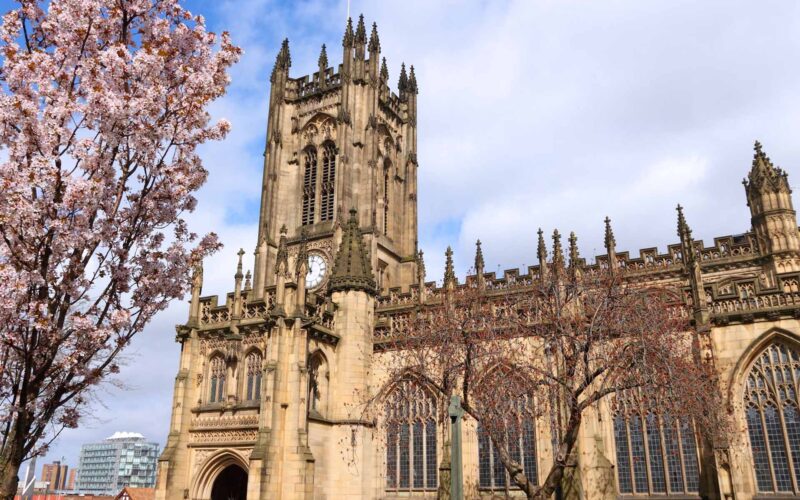 Situated on Victoria Street in the city centre Manchester Cathedral is the mother church of the Anglican Diocese of Manchester. The Cathedral has been centre stage in its city's history for nearly 600 years. In 1421 Henry V signed a royal charter granting permission for a collegiate church to be built. The doors are open 7 days a week and the admission is free, a great opportunity to take in the stunning architecture.
Your Manchester Retirement Home
All our Manchester retirement apartments will provide you with everything you need to relax and unwind in your retirement years. Whether you're befriending the other residents in the communal Owners' Lounge or relaxing with a good book in the gardens, you'll always feel at home with one of our Manchester retirement apartments.
The facilities at your Manchester retirement apartment are second to none, and your dedicated Lodge Manager means there's always a familiar face nearby to answer any questions you may have. You'll be located close to shops, doctor's surgeries, banks, bakers, butchers and all the other conveniences you would expect to find your local town centre.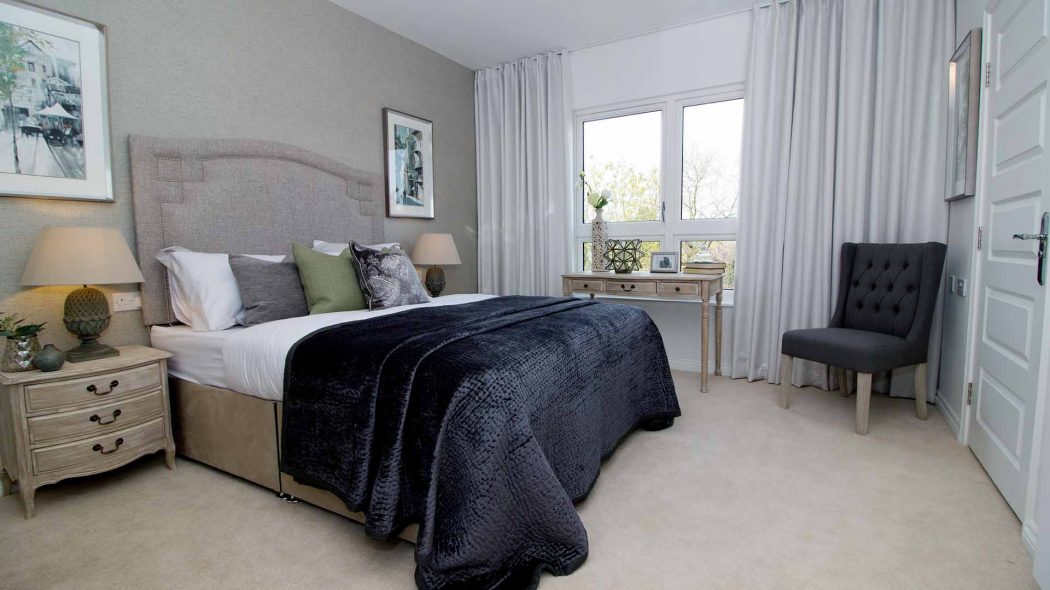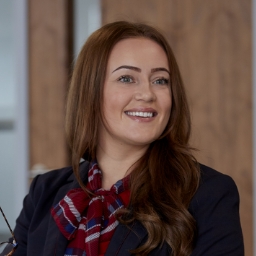 Call our Customer Relations team
To find out more about our retirement developments in the nearby area, you can view the individual properties, or contact our friendly team to have a discussion about your specific requirements.