Retirement apartments for sale in West Yorkshire
All in all, this is a wonderful county in which to enjoy your retirement.
Brass bands, cricket and Yorkshire pudding – West Yorkshire has it all!
West Yorkshire includes the most built-up and industrialised areas of Yorkshire – but also some of the best loved and most beautiful scenery in the whole of England. Outside the bustling cities of Leeds, Wakefield and Bradford, historic market towns and villages preserve the very best of Yorkshire with its rich heritage.
Yorkshire is a fascinating county to explore, with its varied coastline, ruined monastic abbeys and peaceful moorland. Surrounding the county of West Yorkshire, the National Parks of the Yorkshire Dales, the North York Moors and the Pennines offer challenging hiking as well as gentle strolling, all in a dramatic and timeless landscape.
For gentler days out, the splendours of York Minster and the refined spa towns like Harrogate are hugely enjoyable.
The city of Leeds is one of England's biggest and most prosperous, with all the artistic and cultural excellence you would expect. The shopping is pretty good too, and of course there is first class football, rugby and cricket to enjoy.
Things to do in West Yorkshire
There's so much to enjoy in and around the county, but if you're not familiar with the local area, here are just a few of the activities you can enjoy.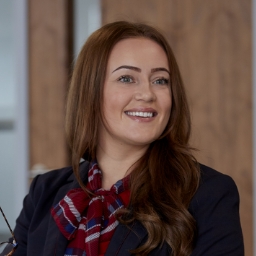 Call our Customer Relations team
To find out more about our retirement developments in the nearby area, you can view the individual properties, or contact our friendly team to have a discussion about your specific requirements.