Retirement Homes in Hertfordshire
The peaceful, sprawling countryside of Hertfordshire is dotted with delightful places to visit in your retirement, with attractive towns and cities, country villages, excellent shopping spots, ancient castles and more; all easily accessible from your Hertfordshire retirement home.
Enjoy peace and quiet with a Hertfordshire retirement
The county of Hertfordshire has long been a quiet retreat from the city, loved for its ancient woodlands, clear chalk streams and attractive towns and villages, so with this in mind, what better place is there to kick back and relax than one of our retirement homes in Hertfordshire?
Things to do in Hertfordshire
There's so much to enjoy in and around the county, but if you're not familiar with the local area, here are just a few of the activities you can enjoy.
Your Hertfordshire Retirement Home
All of our Hertfordshire retirement homes will provide you with everything you need to enjoy your new lifestyle. Whether you're socialising with the other residents in the communal Owners' Lounge or relaxing with a good book in the gardens, you'll always feel at home with one of our retirement apartments.
The facilities at your Hertfordshire retirement apartment are second to none, and your dedicated Lodge Manager means there's always a familiar face nearby to answer any questions you may have. You'll be located close to shops, doctor's surgeries, banks, bakers, butchers and all of the other conveniences you would expect to find in a county like Hertfordshire. Click below to view a list of available apartments, flats and homes for sale.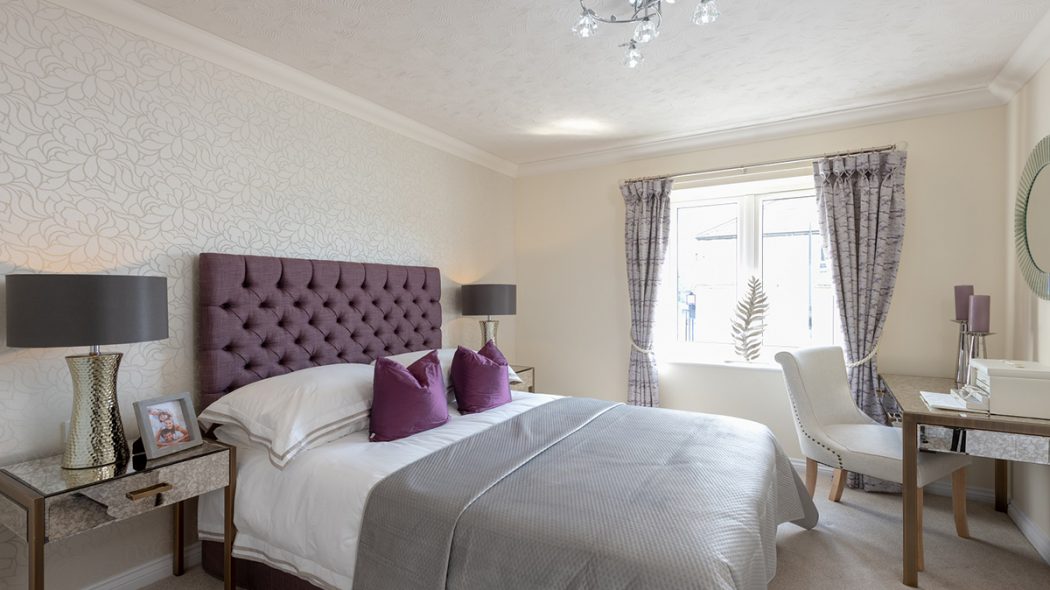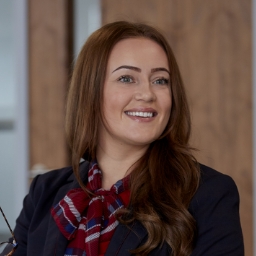 Call our Customer Relations team
To find out more about our retirement developments in the nearby area, you can view the individual properties, or contact our friendly team to have a discussion about your specific requirements.
News & Lifestyle in Hertfordshire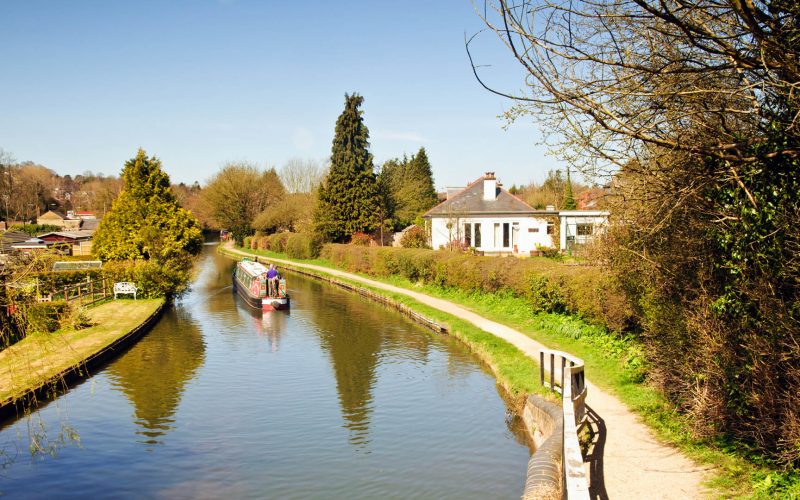 For a peaceful and enchanting retirement lifestyle, Hertfordshire is second to none. With its gorgeous forest land and countryside, Hertfordshire is amongst the most beautiful areas in the UK, with a wealth of areas to explore and walk through during your retirement. The stunning visuals on display in Hertfordshire have also made it an ideal spot for art and culture to thrive, with many film sets basing their productions here.