Retirement Homes in Essex
With London and the seaside merely a short journey away, Essex is a county with several different strings to its bow, giving you a popular retirement location with an incredible amount on offer and plenty to do.
Enjoy an Essex retirement lifestyle with the coast, the country and more
The county of Essex offers a rich tapestry of everything that makes Britain great, with gently rolling landscapes that are dotted with picturesque towns and quaint villages- all with their own individual history and character.
Retirement homes for sale in Essex
---
Things to do in Essex
There's so much to enjoy in and around the county, but if you're not familiar with the local area, here are just a few of the activities you can enjoy.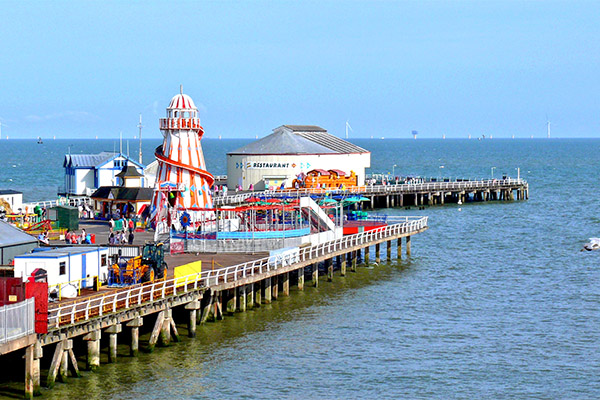 When retiring in Essex, you'll be sure to make use of the expansive coastline; with over 350 miles of coastline (which makes it the longest coastline in the country!), you'll see a county with a surprisingly wild beauty, that is rich in wildlife and sprinkled with lots of hidden historical and cultural gems.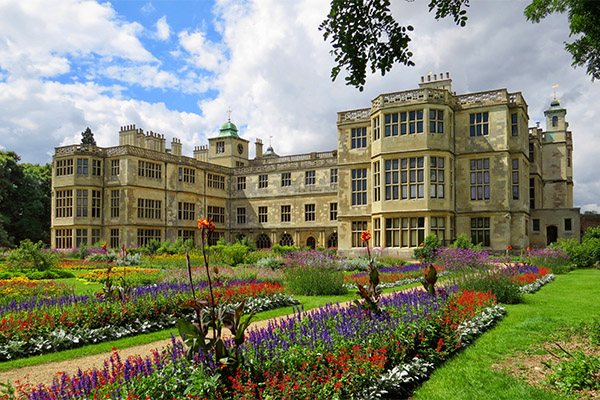 The history of the county of Essex has been shaped by a huge variety of different cultures, from the ancient Romans, to the Vikings, which leaves Essex with several reminders of the past and a unique atmosphere that is great fun to explore. From ancient town walls and temple remains, to the magnificent Norman Keep at Hedingham Castle.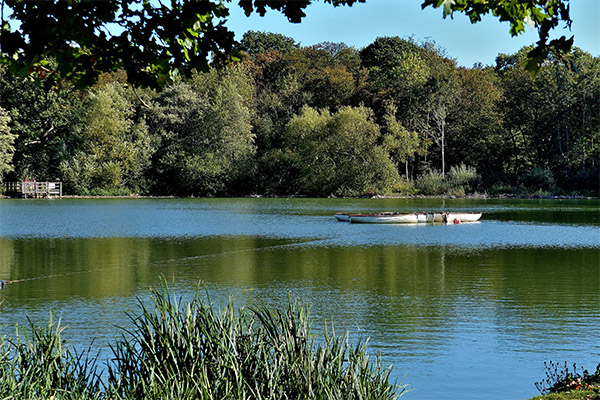 Explore the Rural Countryside
A retirement in Essex serves as the perfect rural escape, with plenty to see and do. Amongst the miles and miles of rich green farmland you'll find dozens of Britain's finest and oldest vineyards, quiet villages and lots of adventurous walking opportunities through the deepest thickets of the county.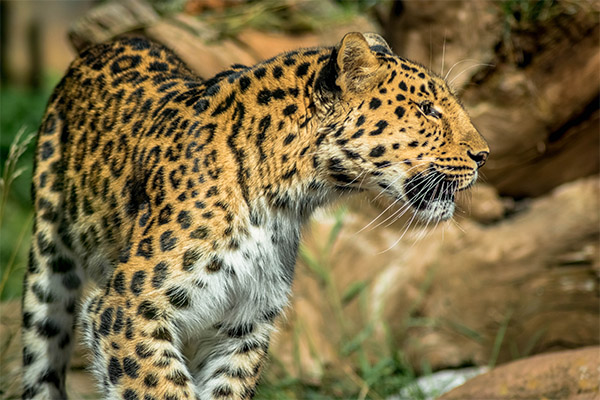 Must-See Essex Attractions
As well as the coastal amenities and rural countryside gems, Essex has a variety of different activities, events and more that you can enjoy throughout the year for a more active retirement. From Colchester Zoo and Colchester Castle Museum, to beautiful Essex gardens and modern art galleries and exhibitions, there's always lots for you to do.
Your Essex Retirement Home
All of our Essex apartments will provide you with everything you need to relax and unwind in your retirement. Whether you're befriending the other residents in the communal Owners' Lounge or relaxing with a good book in the gardens, you'll always feel at home with one of our retirement apartments.
The facilities in your apartment are second to none, and your dedicated Lodge Manager means there's always a familiar face nearby to answer any questions you may have. You'll be located close to shops, doctor's surgeries, banks, bakers, butchers and all of the other conveniences you would expect to find in a county like Essex.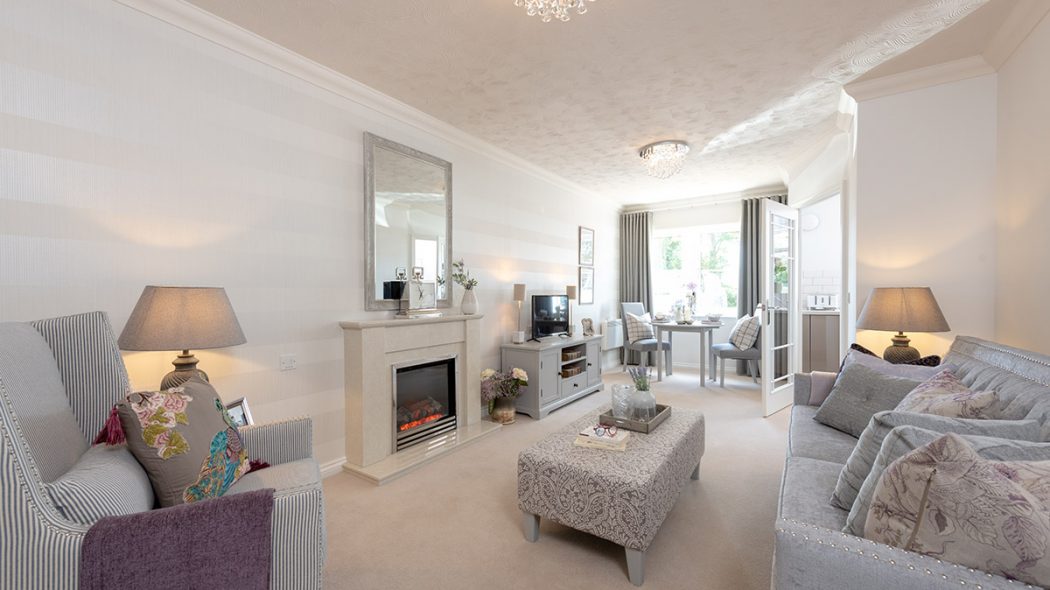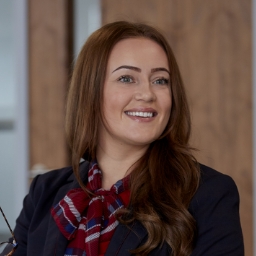 Call our Customer Relations team
To find out more about our retirement developments in the nearby area, you can view the individual properties, or contact our friendly team to have a discussion about your specific requirements.