Retirement Homes in East Sussex
From physical landmarks, such as the Downs and the Weald, and ancient castles at Bodiam, Herstmonceux and Eastbourne Redoubt, to seaside resorts and pebble beaches, East Sussex offers the perfect retirement by the seaside surrounded by old English culture and history.
Take in the unique history and culture of East Sussex in your retirement
East Sussex, part of the historic county of Sussex, is a county that has its roots deep in the ancient kingdom of the South Saxons, who established themselves there in the 5th century AD, after the departure of the Romans. If you're a fan of old English history and culture, then one of our retirement homes in East Sussex could be for you.
Things to do in East Sussex
There's so much to enjoy in and around the county, but if you're not familiar with the local area, here are just a few of the activities you can enjoy.
Your East Sussex Retirement Home
All of our apartments will provide you with everything you need to relax and unwind in your retirement. Whether you're befriending the other residents in the communal Owners' Lounge or relaxing with a good book in the gardens, you'll always feel at home.
The facilities at your East Sussex retirement apartment are second to none, and your dedicated Lodge Manager means there's always a familiar face nearby to answer any questions you may have. You'll be located close to shops, doctor's surgeries, banks, bakers, butchers and all the other conveniences you would expect to find in a county like East Sussex.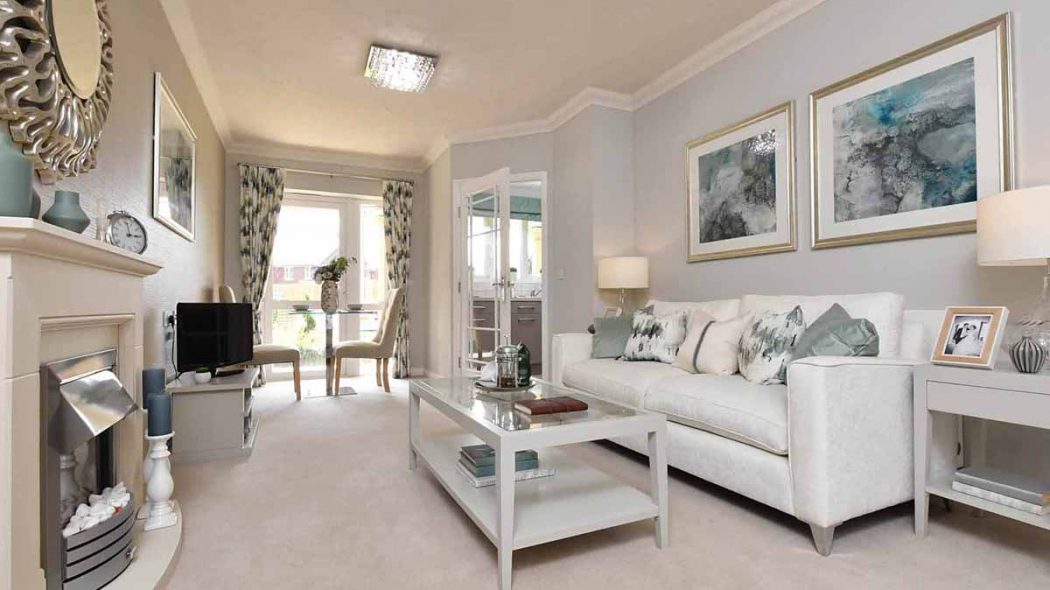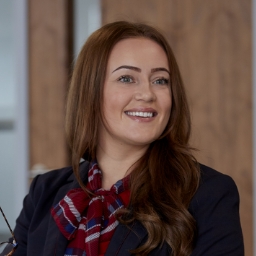 Call our Customer Relations team
To find out more about our retirement developments in the nearby area, you can view the individual properties, or contact our friendly team to have a discussion about your specific requirements.