Retirement apartments for sale in Worcestershire
If you like the best of English countryside, history, architecture and neighbourhood life – you'll enjoy your retirement in Worcestershire.
Fall in love with Worcestershire – for the best of all possible worlds
Worcestershire has a bit of everything – industry in the north east, the Cotswolds in the south, the Malvern Hills in the West, and beautiful countryside in between.
The cathedral city of Worcester is one of the finest in the land, and many of the historic buildings and cityscapes of the medieval city remain today. Sitting astride the River Severn, it has great shopping and fine museums, and is the home of the famous Lea & Perrins sauce!
Worcestershire's towns and villages reflect the different regions of the county, especially the quaint honey-coloured Cotswold village of Broadway, and Great Malvern set high on the slopes of the Malvern Hills.
The Malvern Hills are the largest area of open common land in the West Midlands, with good walking and distinctive wildlife. The Cotswolds is an area of warmth and clarity with stone walls and buildings, open skies, rolling grasslands, beech woods and captivating villages – perfect for outings and walks.
Things to do in Worcestershire
There's so much to enjoy in and around the county, but if you're not familiar with the local area, here are just a few of the activities you can enjoy.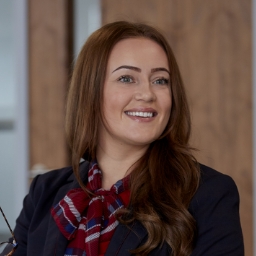 Call our Customer Relations team
To find out more about our retirement developments in the nearby area, you can view the individual properties, or contact our friendly team to have a discussion about your specific requirements.