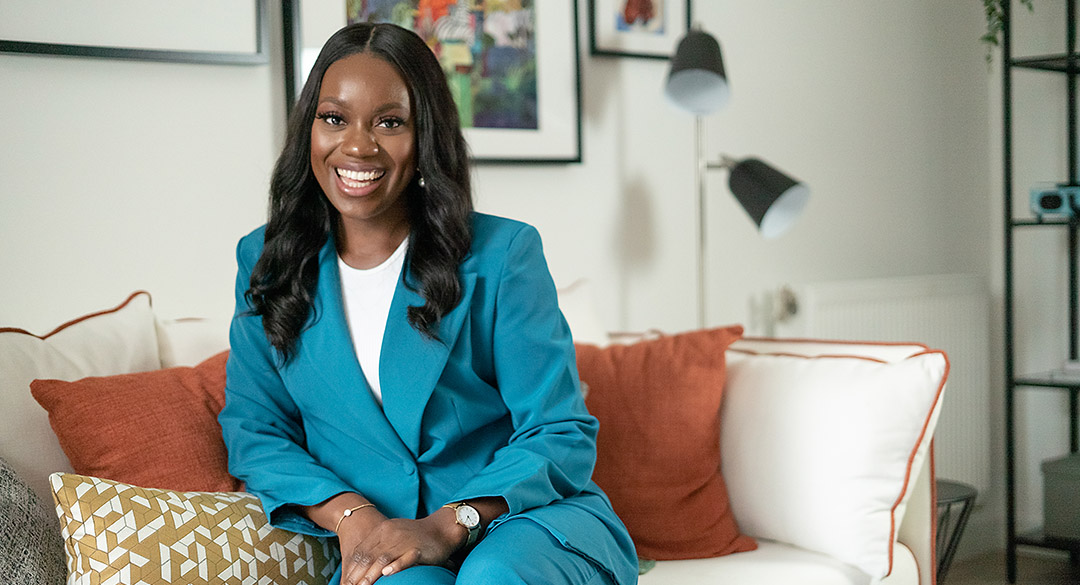 Buying a home can be one of the hardest things to commit to. Deposits sound impossible and all of the technical terms can be difficult to understand. I had quite the experience on my own property journey and spent around seven years saving towards my deposit and learning about the property market without much help. Shared Ownership Week is great as it's a one stop shop where buyers can find out all they need to know about the scheme.
But let's face it, without that all-important deposit, all the advice in the world isn't going to get you a foot on the ladder. We've all experienced some challenging months in 2020 but something positive and worth harnessing as a result is the new spending-habits we all adopted during lockdown. With going out and shopping opportunities taken off the table, we've had a chance to review our outgoings and we want to encourage potential home buyers to continue to benefit from this. Watching your savings pot increase is such a brilliant feeling and these lifestyle changes, coupled with the benefits of Shared Ownership, make getting a foot onto the property ladder more achievable than ever.
Ultimately, you have to keep yourself motivated, for example – why not try putting reminders of your home goal everywhere around you. I had an interior design mood board on my bedroom wall which kept me on track whenever I was tempted to go clothes shopping! Think about the decor you like and how you want your home to look and this will keep you focused on your dream.
In order to reach this huge achievement, you will need to make some lifestyle choices. I know that saving isn't fun but, it is a temporary sacrifice. Try to make simple, small changes like cutting cut back on takeaways, meals out, evening drinks or daily coffees for a period of time. If you're into fashion and clothes, make sure you sell two items for every new item you purchase and most importantly, set a standing order that takes money automatically from your pay check into another account. This way it's easier to tell yourself that it's not yours to spend, but essentially you are in fact paying yourself and your savings will steadily increase. Then, eventually you can get back to doing those things, knowing you have reached your goal and have the comfort and security of being a homeowner. I promise, you will love yourself for it in the future!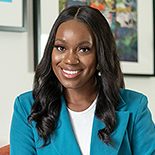 Written by Jade Vanriel, a talented young YouTuber and Blogger with a passion for Property and Interior Design. She has her own mini property series Move With Jade, showcasing prospective homes at varying price brackets to her audience, most of whom are potential first-time buyers.
Jade is supporting Shared Ownership Week 2020