SOW2021
How does it work?
Shared Ownership Week is your go-to place to learn about the part-buy, part-rent craze that everyone is talking about. You can browse our exciting line-up, sign up for a webinar, or decide what talks you want to attend on the day.
Letting first-time-buyers become homeowners, without the fear of breaking the bank. If you want to learn more about how it can help you, Shared Ownership Week is the place to be.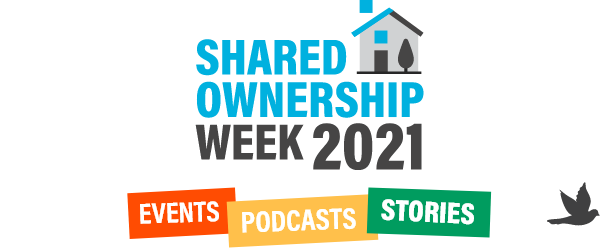 Shared Ownership Week 2021
as seen on
Don't just take our word for it – Shared Ownership is currently having a bit of a moment in the home-buying industry. Find out who is shouting about the benefits of Shared Ownership below!
Discover more
Shared Ownership Week 2021
news & articles
Learn more about share ownership and it's impact on people and the industry by reading some of our real-life stories or latest news articles.
Read more articles
Shared Ownership Providers
Some of the biggest names in first time buying currently offer Shared Ownership properties. Click through the names below to find out more!