Retirement Apartments in Warwickshire
Warwickshire is a great place to visit – and an even better place to live!
To buy or not to buy in Warwickshire – Shakespeare country!
Warwickshire is the heart of England at its most green and pleasant, with rolling countryside and many rivers and canals.
The north of the county includes the bustling market towns of Nuneaton (also known as the birthplace of George Eliot) and Rugby.  South Warwickshire is very quiet and rural, with part of the beautiful Cotswold Hills within the county boundary.
The central and western part of the county include the county town of Warwick, Stratford-upon-Avon, Royal Leamington, Alcester and some glorious countryside.
History comes to life almost everywhere you look in Warwickshire. Magnificent, heavily fortified castles at Warwick and Kenilworth are astonishingly well preserved. Half-timbered Tudor 'black and white' street scenes are still busy with shoppers. And the Georgian splendour of Royal Leamington Spa is a reminder of the region's prosperity over the centuries.
Of course, the Shakespeare connection is the biggest attraction, and it is fascinating to see so much of Stratford-on-Avon, and the surrounding countryside, unchanged since Elizabethan times.
Things to do in Warwickshire
There's so much to enjoy in and around the county, but if you're not familiar with the local area, here are just a few of the activities you can enjoy.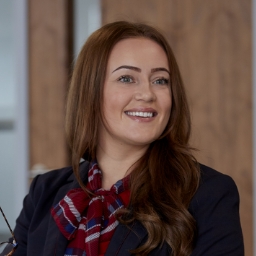 Call our Customer Relations team
To find out more about our retirement developments in the nearby area, you can view the individual properties, or contact our friendly team to have a discussion about your specific requirements.