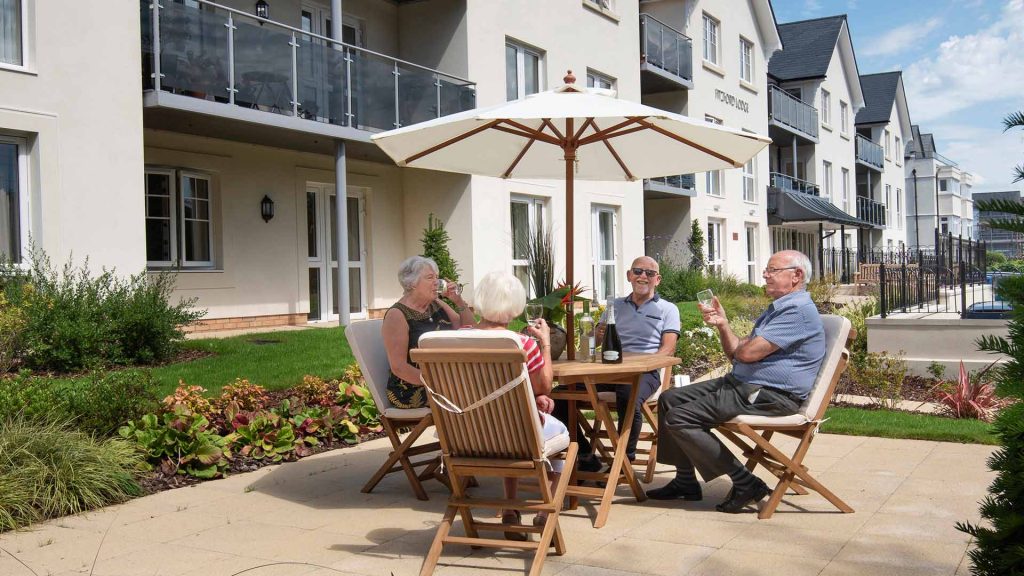 Move with Churchill, move with confidence
It's so important to feel supported and assured in your decisions, especially when it comes to downsizing and moving home. We understand just how daunting the move can be, which is why we are offering you a comprehensive Moving Package*.
My apartment is very nice. It has a little patio you can put pots on, and I don't need to worry about the garden and getting the grass cut. It's a lot easier and a lot more relaxing. The best thing about living here is the companionship, having things to do, and being close to my family.
Your exclusive package* includes:
Stamp Duty paid

Estate Agent fees paid

Legal fees - through an experienced solicitor within the retirement sector

Removals service - providing you with your own personal Move Coordinator

Downsizing service - offering you bespoke support