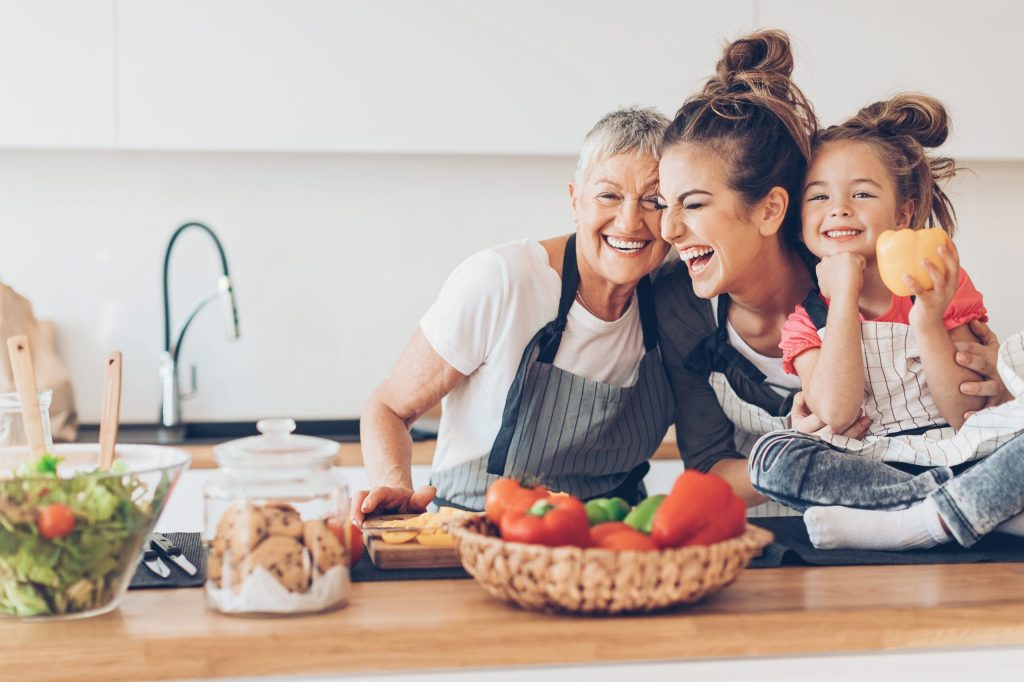 Hassle Free Move with a guaranteed Cash Buyer
We understand just how daunting a move can be which is why we are here to help every step of the way. To make it as hassle free as possible, take advantage of our offer where you could receive up to 100% of your property value* at selected developments only.
I enjoy the social side of living here and I like to keep myself fit and active. I'm a member of the local Folk Dance Club and I do keep fit classes twice a week, I've even persuaded my new neighbour to join me.
Take the worry out of moving with Home Exchange:
Enables a quick sale of your property with a guaranteed cash buyer*

No last minute chain breaks or delays

Secures the apartment of your choice

Extra time in your existing property

No estate agent fees to pay

Contribution towards legal fees*